Just Perfect
Whatever your occasion and budget, we'll make you the perfect bouquet of flowers.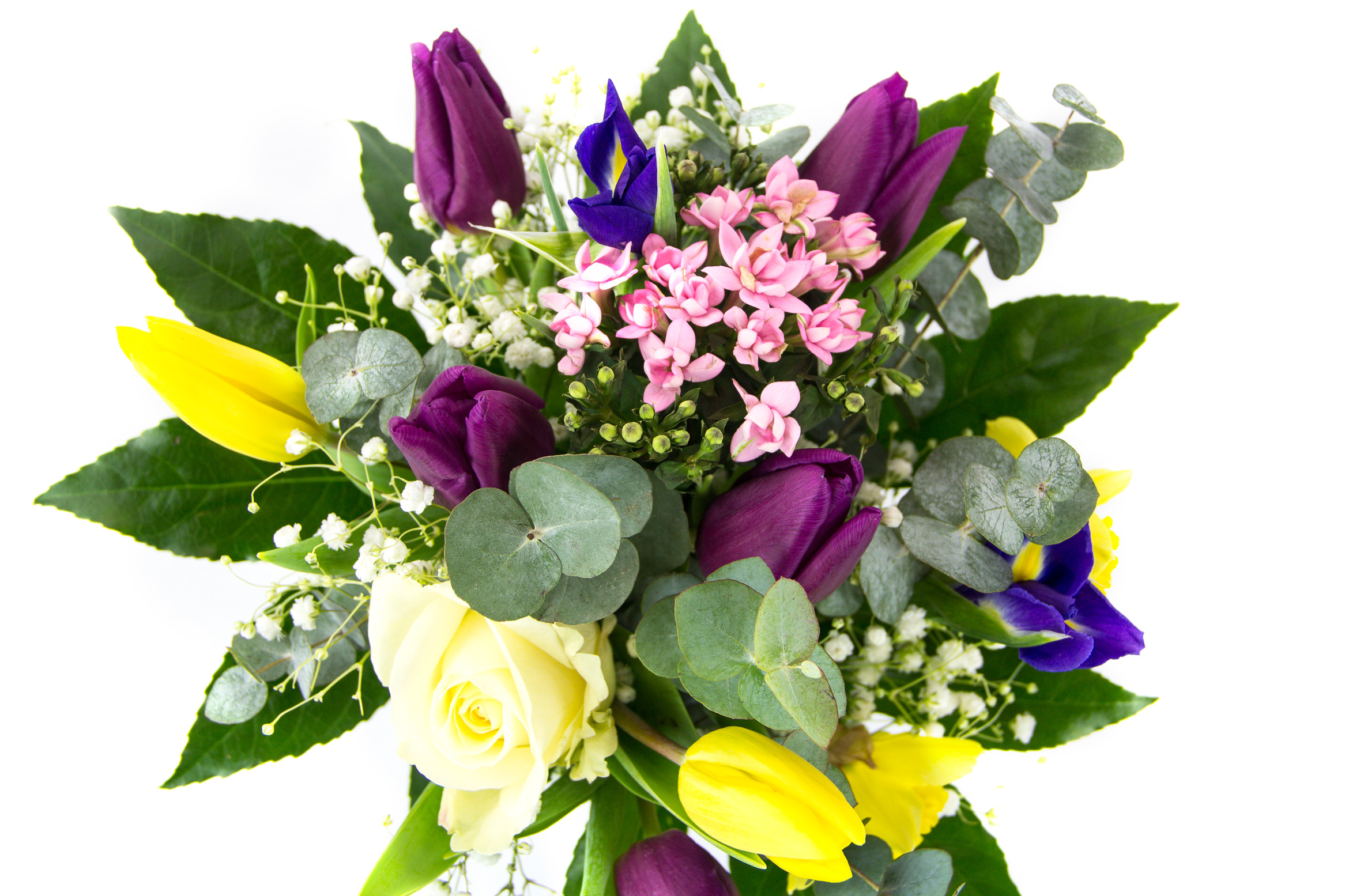 Hello and Welcome
Thanks A Bunch is an independent florist specialising in floral gifts and same-day flower deliveries.
Our Service
We offer a wide selection of flowers & bouquets tailored to your needs for any event.
Online Shop
Buy flowers & gifts
…
Wedding Flowers
Designs made just for you
…
Funeral & Sympathy
Your tribute for a loved one
…
"

I can't speak highly enough of Thanks A Bunch. Thier bouquets are stunning and exactly what I want

"

— L.Collett · Chesterfield

"

Delivered to my other half for Valentines Day at short notice and scored me lots of brownie points

"

— B.Norris · Chesterfield

"

Just had a bouquet of flowers delivered. Amazing service and beautiful products

"

— L. Stennet · Chesterfield

"

Ordered a basket of flowers for mums birthday they were beautiful would definitely recommend

"

— A. Millward · Chesterfield
About Us
See our opening hours and pop into our shop, find out more about our team or read our blog.
Our Location
11 Market Hall, Chesterfield
…

Meet The Team
Rachel, Jodie & Giu
…
Our Blog
Suggested reading
…
Opening Hours
Shop opening hours
…
Search Our Floral Index
If you're in a hurry, search for flowers through our floral index by occasion.