Let us help plan your perfect wedding flowers.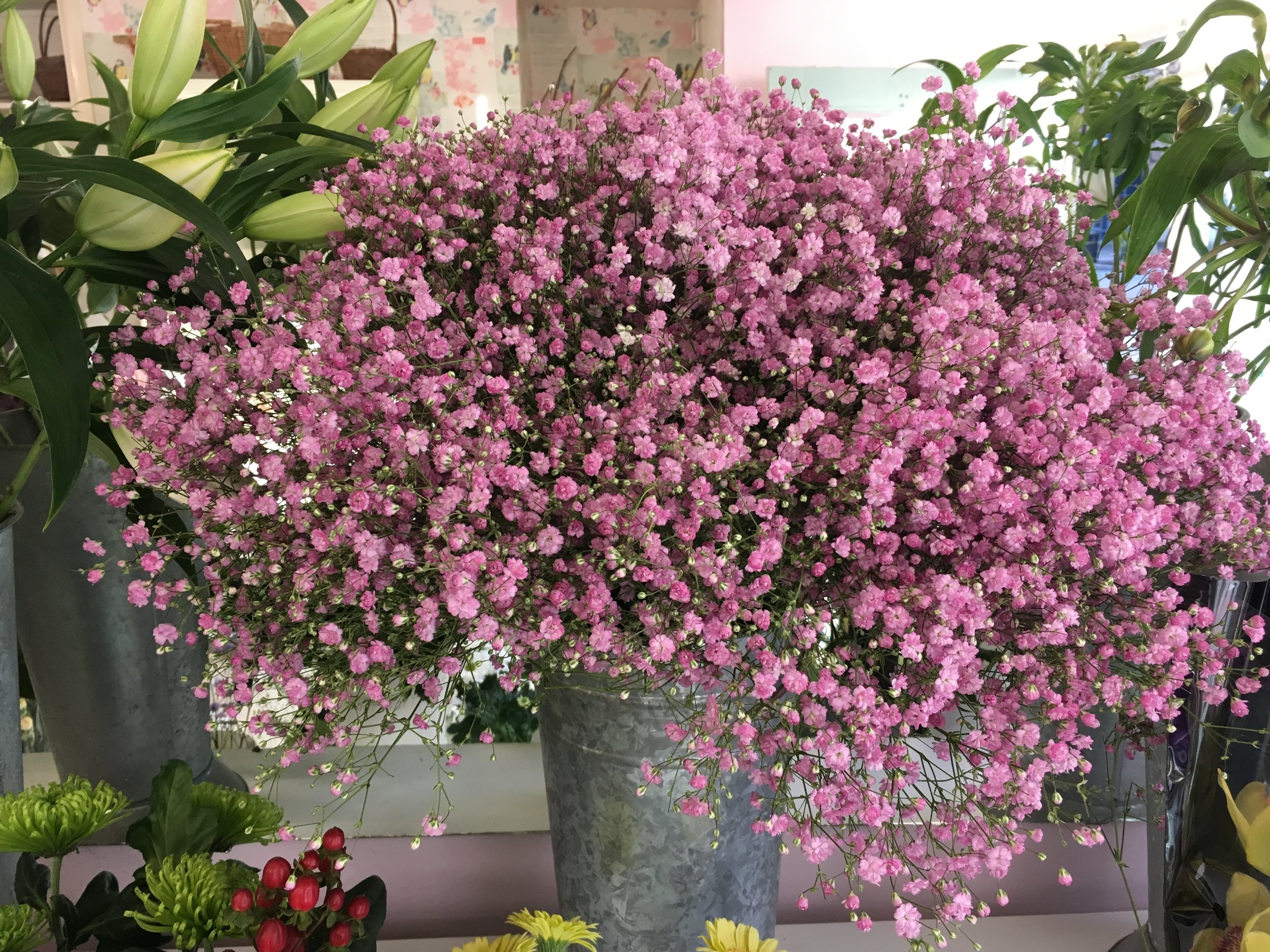 Expert Advice

Book a consultation and collect your inspiration. We'll advise you on flower choice, style, budget and theme.
Starting Prices
From buttonhole to thank you flowers.
We'll produce beautiful designs just for you.
The Bride
Bridal hand-tied from £55
Bridal teardrop from £75
Bridesmaid
Bridesmaid (adult) from £35
Bridesmaid (child) from £20
Gypsophilia handtied (adult) from £25

Buttonhole
Carnation buttonhole from £2.50
Rose buttonhole from £3.95
Calla lily buttonhole from £5.95
Ceremony
Church pedestal from £65
Pew ends from £15
Reception
Top table designs from £40
Candelabra designs from £45
Birdcages from £22
Vase arrangements from £15
Extra's
Hair flowers from £5
Thank you hand-tied aqua from £25
*Prices include the hire of vases, birdcages and candelabras
See further information below for quotes and deposits
Book Your Free Consultation
Arrange a time and a date that is best for you.
Further Information
Let us know the number of wedding guests so we can create an individual quote for you. We will aim to give you a quote on the day or within 48 hours for you to consider. If you are happy with your quote you can secure your wedding flowers with just a £20 deposit.